Membership of Rotary International
We are always looking for new friends to help us with our important Community Service and Charity work.
Do you want to be a part of the largest humanitarian service organisation for men and women in the world: an organisation that is a major player in the eradication of polio world-wide?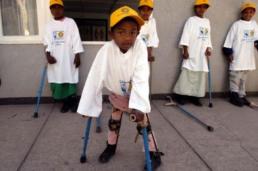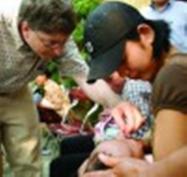 Polio Eradication - More at www.ribi.org
Do you want to be part of an organisation that supplies emergency relief aid to disaster areas the world over?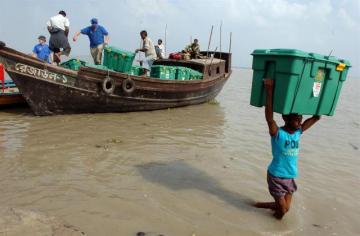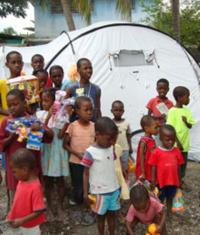 Shelterbox - Supported by Rotary International - More at www.shelterbox.org
Do you want to be part of a Yorkshire District whose past initiatives include the raising of £250,000 to fund the reconstruction of The Yorkshire School in Sri Lanka after it was devastated by the Tsunami? - More at www.ribi.org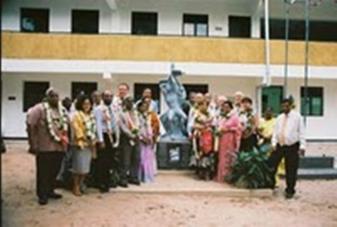 Do you want to be a member of a club for men and women of all ages that runs projects within your own community and supports local, national and international charities by fundraising activities?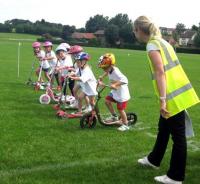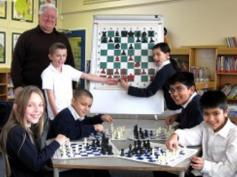 Do you want the opportunity to network with like-minded people: to develop your communication, organisational and public speaking skills: to enjoy a wide variety of social activities with friends?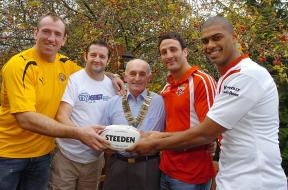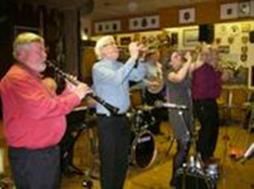 Testimonials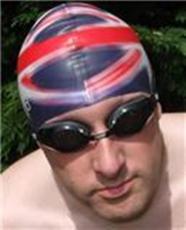 Jonathan, our long distance swimmer and computer systems manager says, "As a 43 year old, and having been a member of Rotary International for 5 years, I wish I'd joined sooner! Genuine local friendships, for both my wife and I, have made not being a member of the Rotary Club of Wakefield unthinkable.
Greater confidence in business; whether it be in meetings, business meals, conferences, presentations or speeches, plus greater self-awareness have all been worthy assets picked up along the way.
Most importantly, by working with our 1.2 million fellow members world-wide Rotary International achieves humanitarian work that money simply can't buy; World Wide Polio Immunisation being a great example.
I take great comfort in knowing that the relatively small amount of time I give to Rotary International reaps such wide reaching and huge rewards."
Membership costs £120 per year and our excellent meals - two courses and coffee - cost £12.
Do you have a management role or are you a professional with management responsibilities? Are you recently retired and held such a position before retirement? Are you a community leader? Do you have an interest in charitable work? Would you like to attend one of our informal "What is Rotary International" evenings?
If your answer to these any of these questions is "Yes", the Rotary Club of Wakefield is waiting to hear from you.
For more information about membership of The Rotary Club of Wakefield, please write via Contact Us above.