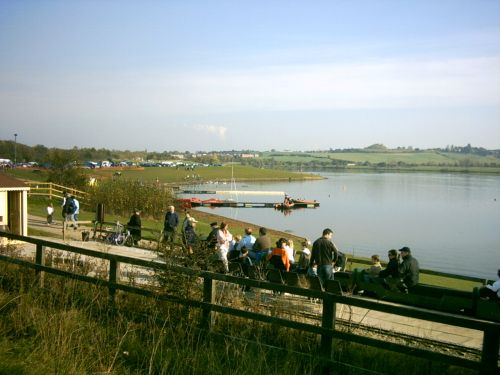 INFORMATION FOR THE PRESS ABOUT OUR ACTIVITIES IS ISSUED TWO OR THREE TIMES EACH MONTH.
HISTORIC REPORTS CAN BE ACCESSED VIA THE DROP-DOWN LIST WHICH IS ACTIVATED WHEN THE CURSOR IS PLACED ON "REPORTS" IN THE INDEX ABOVE. MORE RECENT REPORTS CAN BE SEEN BY GOING TO OUR FACEBOOK PAGES.
THESE REPORTS PROVIDE A USEFUL GUIDE TO OUR ACTIVITIES IN CHRONOLOGICAL ORDER.