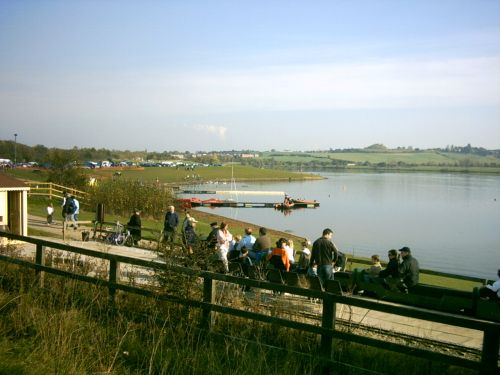 INFORMATION FOR THE PRESS ABOUT OUR ACTIVITIES IS ISSUED TWO OR THREE TIMES EACH MONTH.
THE REPORTS CAN BE ACCESSED VIA THE DATED BUTTONS TO THE LEFT OF THIS PAGE.
THESE REPORTS PROVIDE A USEFUL GUIDE TO OUR ACTIVITIES IN CHRONOLOGICAL ORDER.
THE FOLLOWING INDEX IS TO HELP SITE USERS FIND ARTICLES ON SPECIFIC TOPICS.
INDEX: JULY 2017 to JUNE 2018
27.07.17 Roy, Marguerite
INDEX: JULY 2016 to JUNE 2017
09.03.17 Butler, Rt Rev Dr Tom
23.03.17 Creagh, Mary
08.06.17 Cressey, Roger
27.10.16 District Governor
09.02.17 St Anne's Community Services
29.09.16 Tabbron, Dr Geoff
INDEX: JULY 2015 to JUNE 2016
09.07.15 Art House
29.10.15Big Issue
16.07.15 Graham, Monica
22.10.15 Hick, Matthew
27.08.15 Lawrence, Brian
21.01.16 Mackie, Paul
24.09.15 Sharp, Kevin - Clerk to the Lieutenancy
16.07.15 Standbridge Community Centre
09.09.15 Standbridge Community Centre
INDEX: JULY 2014 to JUNE 2015
21.08.14 Arthur, Mark (YCCC).
09.10.14 Burns-Williamson, Mark
18..09.14 Dementia UK
17.07.14 Edwards, Andrew
14.03.15 Forget me Not Hospice
18.06.15 Hields, Rob (Hields Aviation)
09.04.15 Kabiro Community School
12.02.15 Owls
14.03.15 Mastersingers
12.03.15 Riding for the Disabled
14.05.15 Ridgway, Mark (Group Rhodes)
10.07.14 Royal British Legion
26.03.15 Star Bereavement
05.03.15 Tobergte, Louie
23.04.15 Wakefield First