Music Spectacular - 1st April 2017 at 7:30 PM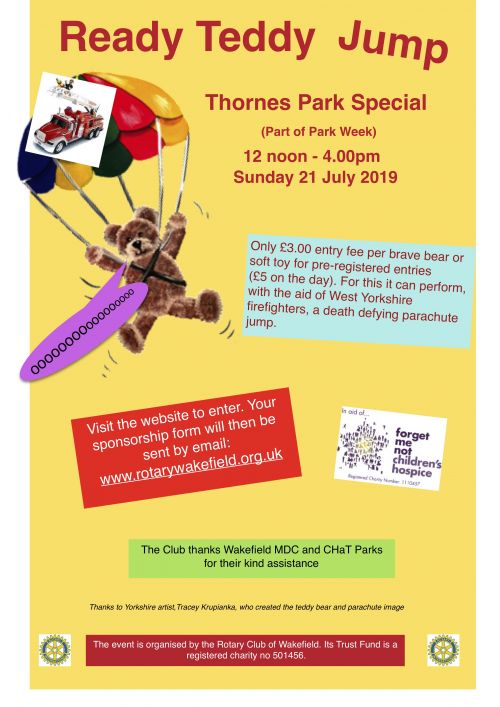 Information on how to buy tickets is contained in the poster which is reproduced on this page.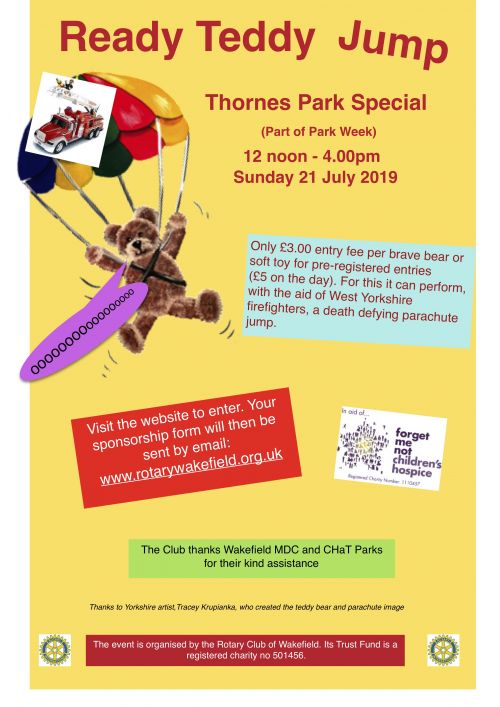 To buy tickets on-line using any credit or debit card please use the "Buy Now" buttons which are located at the foot of this page.
When buying tickets for adults and children there will have to be two separate transactions but as there is no booking fee this will not increase the cost to you.
FOR TICKETS FOR THOSE 16 AND UNDER